If you want to make an impact in the world, you need to make the most of your data.

Hi, I'm Aliyar.
I'm a business, management and marketing strategist who helps business leaders, from executives to entrepreneurs, achieve measurable and significant growth through better use of data.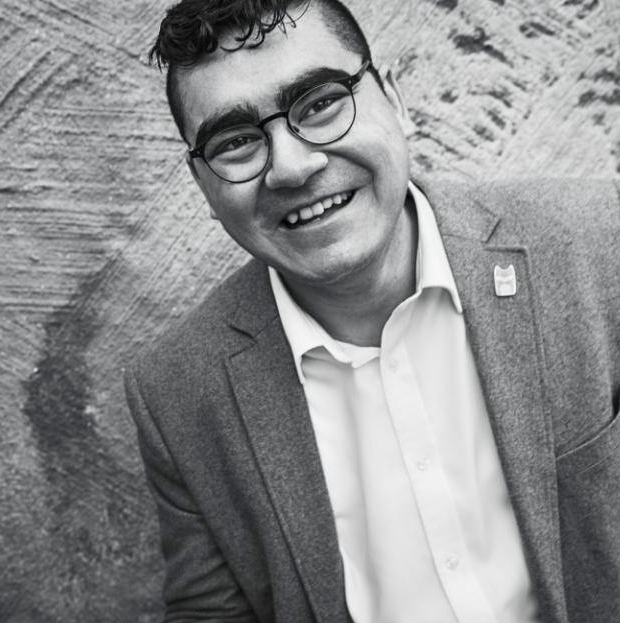 People come to me with goals like…
Finding new customers
Increasing customer retention
Understanding existing customers better
Managing marketing efforts better
Predicting sales trends
Making smarter decisions about company strategy
Making performance measurable and accountable
IS THIS SOMETHING YOU DREAM ABOUT, TOO?
I'm here to tell you it's possible. I've seen these very goals become reality for my clients.
They bring the talent and the hard work. And I help them collect and process their data so that they get the most value out of it.
As their self-understanding grows, so too does their capacity for growth and change.
I open up the doors for your message to reach millions of people.
Deep down, you know that you company is capable of so much more.
Perhaps you're struggling to find out who the ideal clients for your business are and wondering how to talk so that they'll listen.
Or maybe you're not seeing the kind of results you'd like to see from your marketing investments and want to know how to get better ROI.
Or maybe for you, it's not just about the money. Maybe you want to make the most of your data so that you can innovate and change the world.
I'm here to help you do your most important work
It's important to understand why you do what you do.
From understanding your product or service to who your ideal customers are and where to find them and how to communicate with them – figuring out what the most important jobs are is essential.
It doesn't matter if you want more customers, more sales, more conversions, more engagement, more followers, more likes or more satisfied employees – unless you know how to turn interest into business results.
Every single business, management and marketing strategy or tactic has to correspond to real and measurable business goals. Otherwise, you're just sprinkling fairy dust on your business and hoping that it'll one day grow into a beanstalk.
Sectors I've worked in
Automotive
Banking & Finance
Heavy Machinery
Telecommunication
E-Commerce
My Skills
Business Development
Growth Marketing
Digital Marketing Strategy
Performance Management
Analytics & Marketing Science
Media Planning
Now that we know each other, don't be a stranger and join me on LinkedIn.