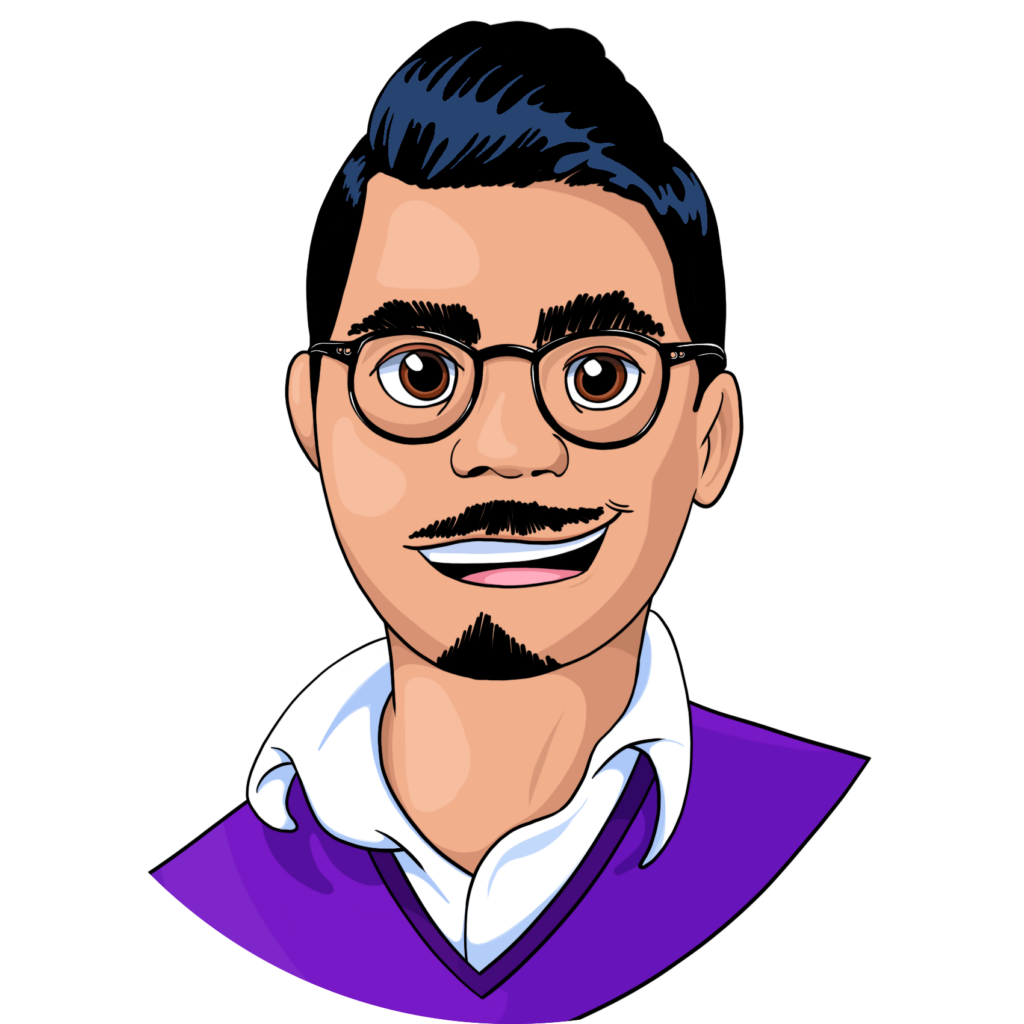 Less than 1 in 10 business strategies produce growth.*
Let that sink in.
It's not your lack of skill, ambition, or vision.
The smartest strategies fail because no one follows through.
That's how a mediocre execution can beat your ambitious plans that never go beyond an inspiring strategy deck.
Hi, I'm Aliyar.
I'm a growth strategist with a head for operations.
For the last 14 years, I've helped set up businesses for success by building growth operations.
Join my weekly newsletter and get insights and principles on building growth ops 🌱
Sign up below to get the newsletter made for high-performance teams.
Doing fewer things well is how you win.
You can build a personally and professionally rewarding career by learning how to master hard things quickly and produce at an elite level in quality and speed.
But you can't do that committing to solving every problem that comes your way.
It happens only when you commit to doing fewer things better than anyone else.
Because growth isn't a destination. It's a journey towards solving better problems.
I've spent the last 7+ years at global media and digital agencies scaling new revenue streams, building operations & selling marketing solutions.
And I've done that by committing to doing just four things well:
Commit to a clear hierarchy of goals.
Prioritise spending time and money doing your most important work.
Design your operations for people to do their best work together.
Innovate by focusing on your customers' Jobs to be Done.
I call it Growth by Design.
I write about the timeless principles behind leadership, growth and organisational design that I've personally tested and used, which I share in my newsletter.
Subscribe here👇. I send it once a week.
What they say about me…
I've had the pleasure to work with Aliyar not only in one corporation, but in two! Lucky me, as he is one of the brightest and nicest to be around. I think it's fair to say that Aliyar is one of the top 10 people in his expertise globally.

Aliyar has a unique skill to be able to explain even the most complicated performance marketing details or digital strategy to anyone in a way that the listener feels comfortable & understands. I've always truly enjoyed talking and sparring with him, after even a short discussion, I've been able to see things a bit differently. Aliyar is a man with sharp brains and a golden heart.

Laura Hartikainen (LinkedIn)
---
Aliyar is one of the superstars of marketing industry. He understands business and understands people. Aliyar is one of those people you bring with you when you want to win. He is trustworthy and with him, you feel like anything is possible. I've learned more than I can imagine while working with you and wouldn't be who I am today if it weren't for you.

Thanks for being the best colleague and a friend I've had pleasure of working with. Keep on rocking!

Daniel Ovitz (LinkedIn)
---
Aliyar is probably the best expert in the world regarding marketing performance and own channel development. He's an inspiring speaker and has brilliant ideas on how to transform marketing to the next level. It's easy to recommend Aliyar to any kind of marketing or business development projects or cases.

Michael Ovitz (LinkedIn)
---
During his time at Forenom Aliyar showed an expectional skills especially of data analysis and online business development. When everyone else feels disordered, Aliyar has an ability to combine things, collect them together and make it clear. He fitted perfectly Forenom´s unique culture which means team work, challenging goals and commitment. He was a highly valued member in family of Forenom. I would highly recommend him in any position where he can use his above mentioned skills.

Jussi Saarinen (LinkedIn)
Have we connected on LinkedIn yet?
Image credit: Eva Hussain *McKinsey: Strategy Beyond the Hockey Stick