I got your request. Just one more thing…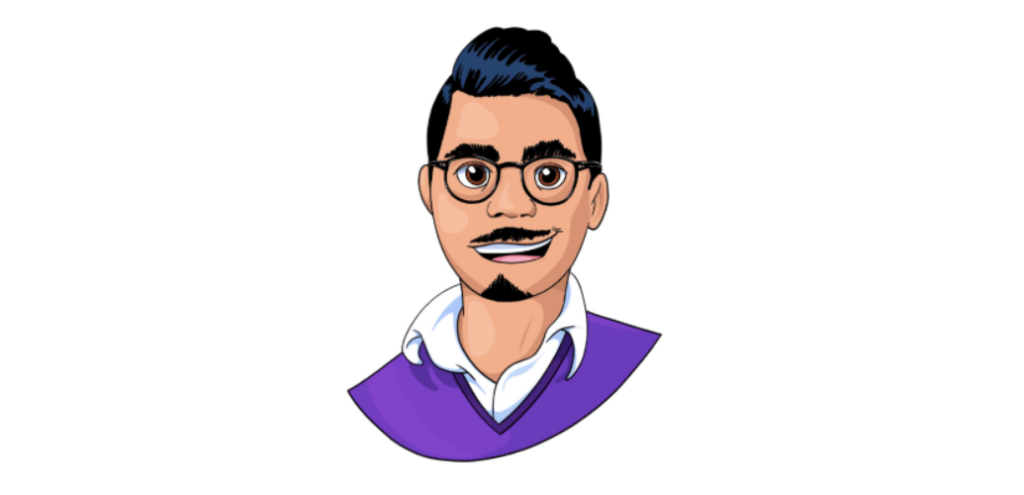 I need to make sure that it's really you signing up before sending you my newsletter next Monday.
Head to your inbox and click the confirmation link in the email that should be waiting for you.
If it's taking too long to receive the email, shoot me an email at aliyar@aliyarhussain.com and I'll put you on the list personally.