The responsibilities that come with leadership are often too many to fit neatly into a job description.
Many new leaders get overwhelmed and fall prey to the most common misconception in management: 'I am my numbers.'
Getting your team to follow through on your plan isn't enough.
You need buy-in from your peers, other teams and your superiors – which isn't easy.
Because to succeed you need to solve problems outside your direct influence.
That's how you proactively create the conditions for your success.
And that's exactly what I didn't do.
When I started a job leading a newly formed business unit, it wasn't my first time leading a small team with an ambitious financial target. In fact, that's kind of my thing.
All companies have their quirks, and this job was no different.
Our process for resourcing, hiring and training experts didn't match our growth ambitions. But I gave up too quickly and dove headfirst into making the most of what I could with what I had.
Soon it was November and time for our yearly review. I was behind on my targets, exhausted, and my team was stretched thin.
So, when my turn came to talk, all I remember is puffing up like a startled pufferfish.
Red-faced and full of frustration, anger, and disappointment, it wasn't pretty.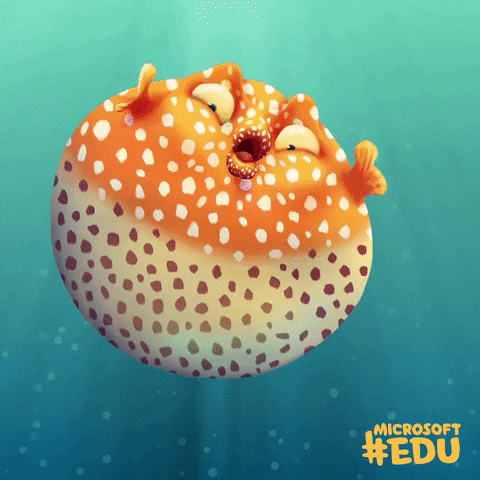 Deep functional expertise is a strength, but it can't be your only one.
It's great for attracting the best talent because high-performers want to learn from other high-performers.
But that's not enough unless you engage meaningfully in the work being done, appreciate the role of other functions in your company, and have a collaborative debate during collective decision-making.
You graduate from an individual contributor to a leader by:
forming strong and well-grounded views about your function,
being willing to advocate for your team and their contribution, and
remaining open-minded to better ideas supported by evidence.
Mastering these new skills will take time and effort. It won't be easy.
But the difficulty of a goal is not an acceptable excuse for failing to commit to it.
👉 PS. Thanks for reading. Have a friend who'd love this?