Behind every business success story is an ambitious team. Behind every ambitious team is a leader that enables that growth by managing performance and coaching the team.
When you have a big idea, but don't know where to start, when you have more questions than answers, when you're thinking "Is this even possible?", you're staring down the barrel of a Big Hairy Audacious Goal.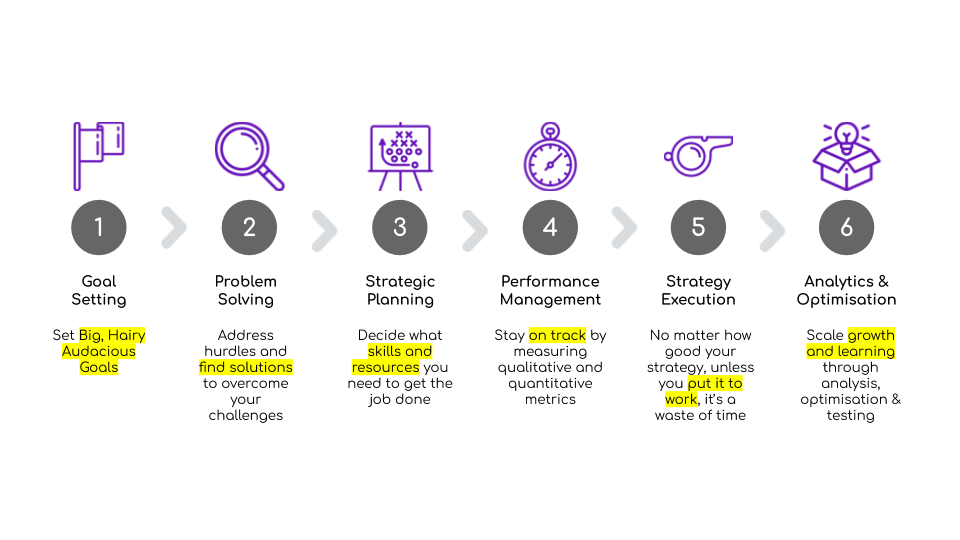 All companies have goals. But there is a difference between merely having a goal and becoming committed to a huge, daunting challenge – like climbing a mountain.
I'm here to help you get your most important work done – not the stuff that needs to happen, but the stuff that will get you up that mountain and make you legendary.