There is nothing so useless as efficiently doing that which should not be done at all.
I'm Aliyar. I love advertising and I hate waste.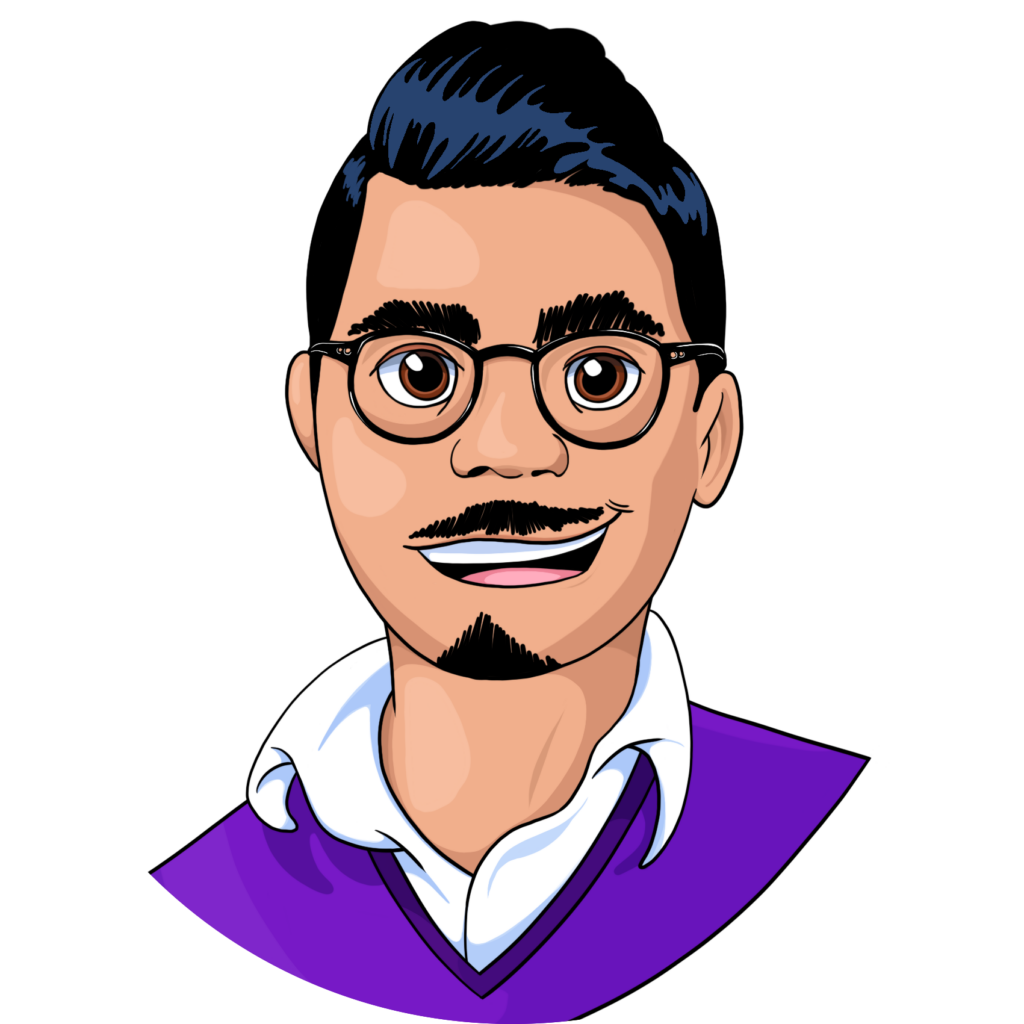 We all have that one friend who's way too into golf. Like, that's all they ever talk about. All their stories, like their entire wardrobe, are golf-inspired.
Sure, who doesn't enjoy hitting a tiny ball across a large field from time to time? But when golf has taken over every game-night and dinner conversation with said friend, you're left with no choice but to kick the golf-lover out of the group chat.
Sadly, that's what most advertising is like; self-absorbed, uninteresting, unmemorable and ineffective.
Most advertising is wasteful!
Because nobody's spending their free time obsessing over things they don't care about – not golf and not your life-changing productivity app.
That's why I'm on a mission to help 1000 marketers learn the timeless principles of consumer behaviour and advertising effectiveness.
Are you ready to make your ads work for real?
What people say about me.
I've had the pleasure to work with Aliyar not only in one corporation, but in two! Lucky me, as he is one of the brightest and nicest to be around. I think it's fair to say that Aliyar is one of the top 10 people in his expertise globally.

Aliyar has a unique skill to be able to explain even the most complicated performance marketing details or digital strategy to anyone in a way that the listener feels comfortable & understands. I've always truly enjoyed talking and sparring with him, after even a short discussion, I've been able to see things a bit differently. Aliyar is a man with sharp brains and a golden heart.

Laura Hartikainen on LinkedIn
Aliyar is probably the best expert in the world regarding marketing performance and own channel development. He's an inspiring speaker and has brilliant ideas on how to transform marketing to the next level. It's easy to recommend Aliyar to any kind of marketing or business development projects or cases.

Michael Ovitz on LinkedIn
Aliyar is one of the superstars of marketing industry. He understands business and understands people. Aliyar is one of those people you bring with you when you want to win.

Daniel Ovitz on LinkedIn
Learn how advertising works for real.
And subscribe if you like.