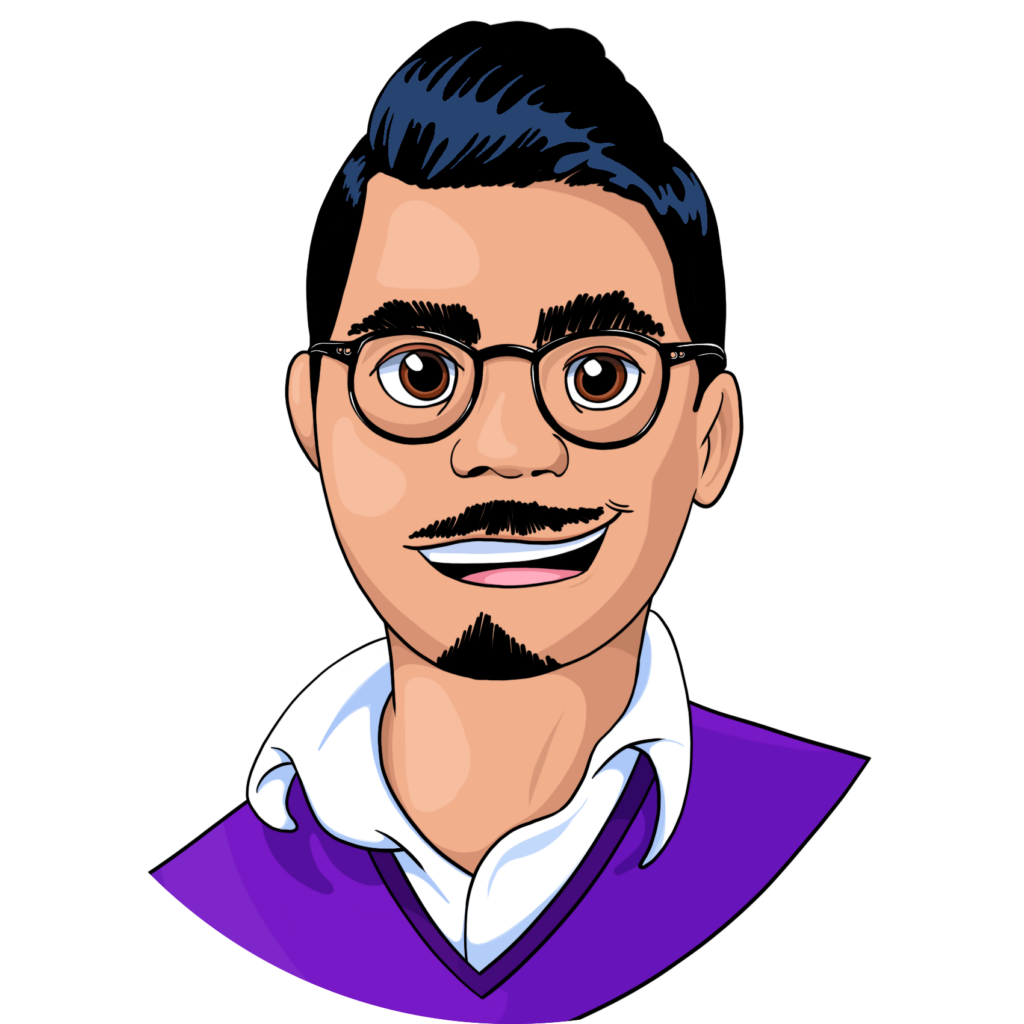 You don't need another guy going on and on about data.
Besides, you've probably heard it all.
And even after investing in all the tools and trying every growth hack, people don't seem to bite your lead magnets, touch your forms, open your emails, and buy your products.
That's where I come in.
I'm Aliyar, a digital strategist, and for the past 10 years, I've helped brands turn customer obsession into revenue growth and better brand recognition by using data and customer research.
Join Curio my weekly newsletter
I started Curio to bring you the latest in consumer psychology, marketing case studies, and insights from current trends and technologies.
Just as I do for my clients, I'll break down big ideas into meaningful insights and recommendations and present them in a way that's easy-to-read first thing Monday morning.
Sign up to start your week with:
🧠 1x Big Insight from consumer psychology
💡 1x Bold marketing case study and
👩‍🔬 1x Quantitative market research or benchmark
Because curiosity is the first step to making extraordinary things happen.
What they say about me…
I've had the pleasure to work with Aliyar not only in one corporation, but in two! Lucky me, as he is one of the brightest and nicest to be around. I think it's fair to say that Aliyar is one of the top 10 people in his expertise globally.

Aliyar has a unique skill to be able to explain even the most complicated performance marketing details or digital strategy to anyone in a way that the listener feels comfortable & understands. I've always truly enjoyed talking and sparring with him, after even a short discussion, I've been able to see things a bit differently. Aliyar is a man with sharp brains and a golden heart.

Laura Hartikainen (LinkedIn)
---
Aliyar is one of the superstars of marketing industry. He understands business and understands people. Aliyar is one of those people you bring with you when you want to win. He is trustworthy and with him, you feel like anything is possible. I've learned more than I can imagine while working with you and wouldn't be who I am today if it weren't for you.

Thanks for being the best colleague and a friend I've had pleasure of working with. Keep on rocking!

Daniel Ovitz (LinkedIn)
---
Aliyar is probably the best expert in the world regarding marketing performance and own channel development. He's an inspiring speaker and has brilliant ideas on how to transform marketing to the next level. It's easy to recommend Aliyar to any kind of marketing or business development projects or cases.

Michael Ovitz (LinkedIn)
---
During his time at Forenom Aliyar showed an expectional skills especially of data analysis and online business development. When everyone else feels disordered, Aliyar has an ability to combine things, collect them together and make it clear. He fitted perfectly Forenom´s unique culture which means team work, challenging goals and commitment. He was a highly valued member in family of Forenom. I would highly recommend him in any position where he can use his above mentioned skills.

Jussi Saarinen (LinkedIn)
Have we connected on LinkedIn yet?
Image credit: Eva Hussain