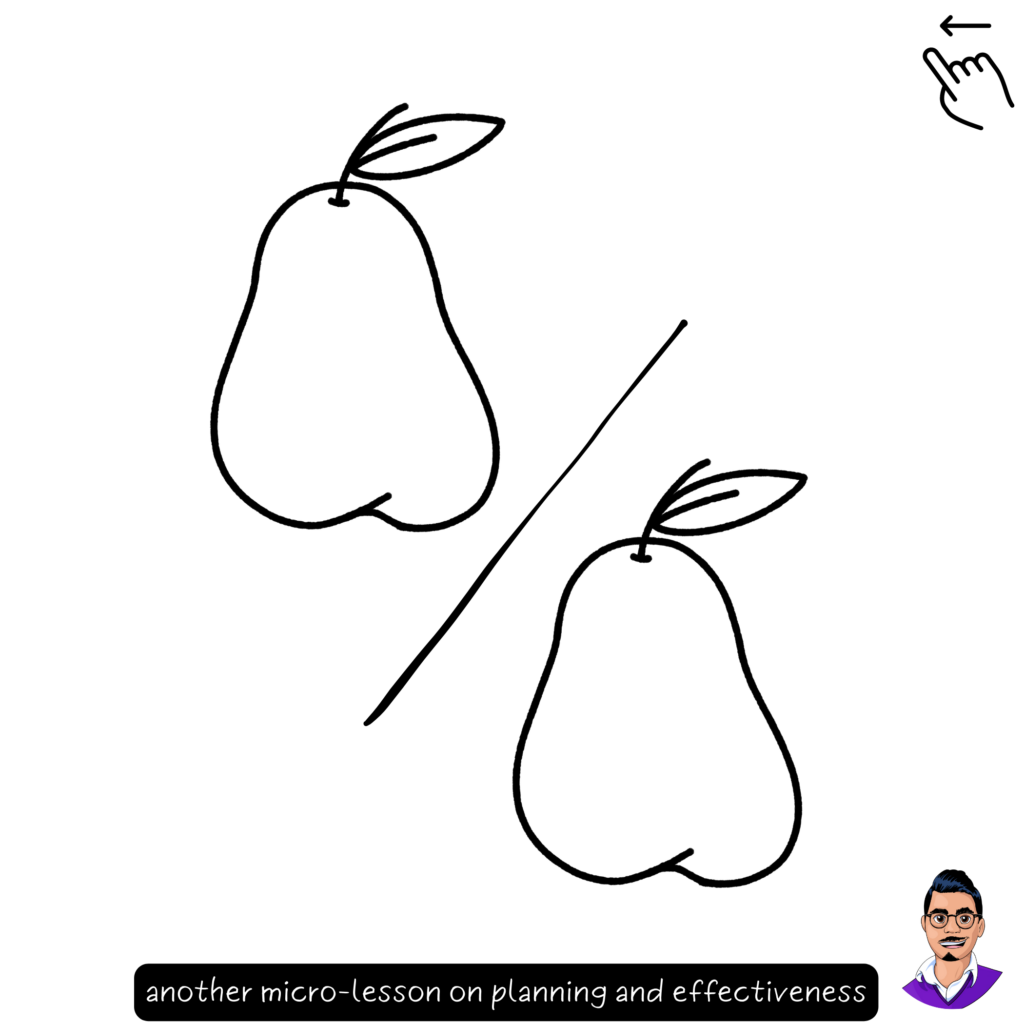 Most products don't pack a punch because they yell and scream what customers already know.
Take Coloplast, for example, a wound-care product I read about in Anthony Ulwick's book Jobs to be done. (It's one of the best books on the topic that I've read so far.)
Even though their value proposition was spot on, it wasn't any different than any other competitor's, who also promised some variation on 'helping wounds heal faster.'
How do you differentiate one bandage from all other bandages that essentially do the same thing?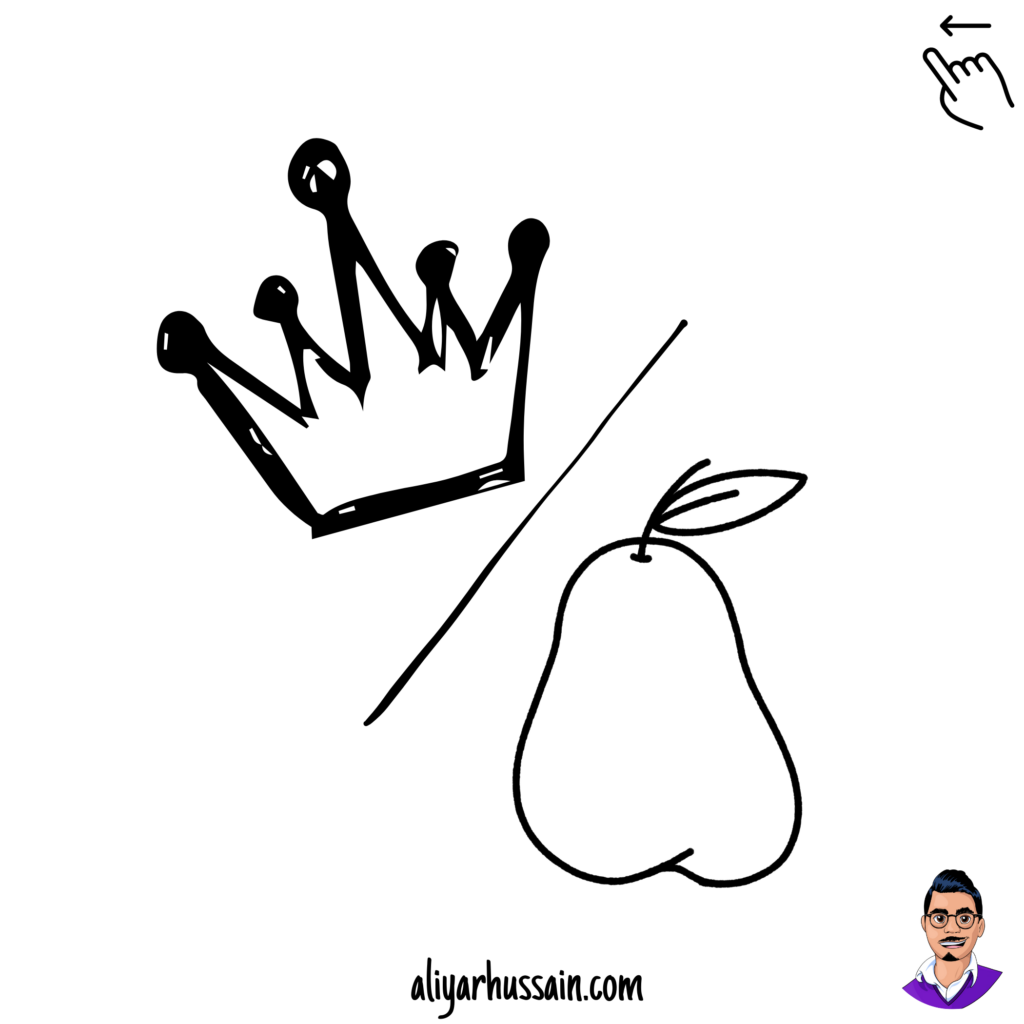 Coloplast did just that
And increases their marketshare.
The most common mistake B2B brands make when segmenting their customers is starting with who they believe are the decision makers.
That approach is limited since most decision makers (managers and administrators) want the same things – and most brands available on the market are already optimised to sell to them.
In this case, doctors and hospital administrators wanted a bandage that healed injuries quicker. That's a generic product feature that's true for every other bandage available to them.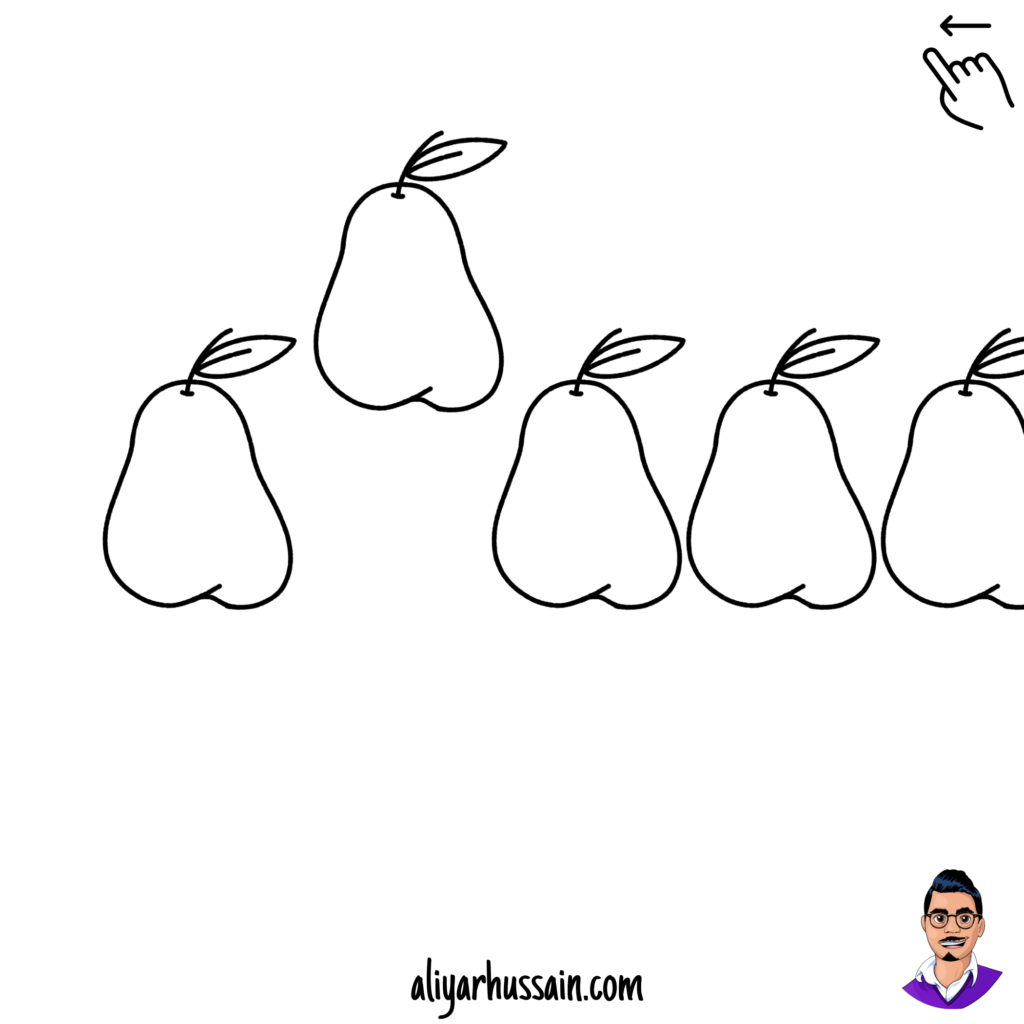 Strategyn took a different approach
They interviewed the core product users instead: the nurses.
10 out of 15 nurses the talked to wanted a bandage that reduced complication due to patients fiddling with it.
Coloplast realised that 'preventing complications' was the most significant unmet need that no other product had addressed.
That's a feature Coloplast could own, And that's exactly what they did.
Coloplast went out with a new brand message: 'We prevent complications'
Coloplast went out with a new marketing message that addressed that unmet need, 'We prevent complications.'
And without changing their product or its price, they increased their market share by three percentage points.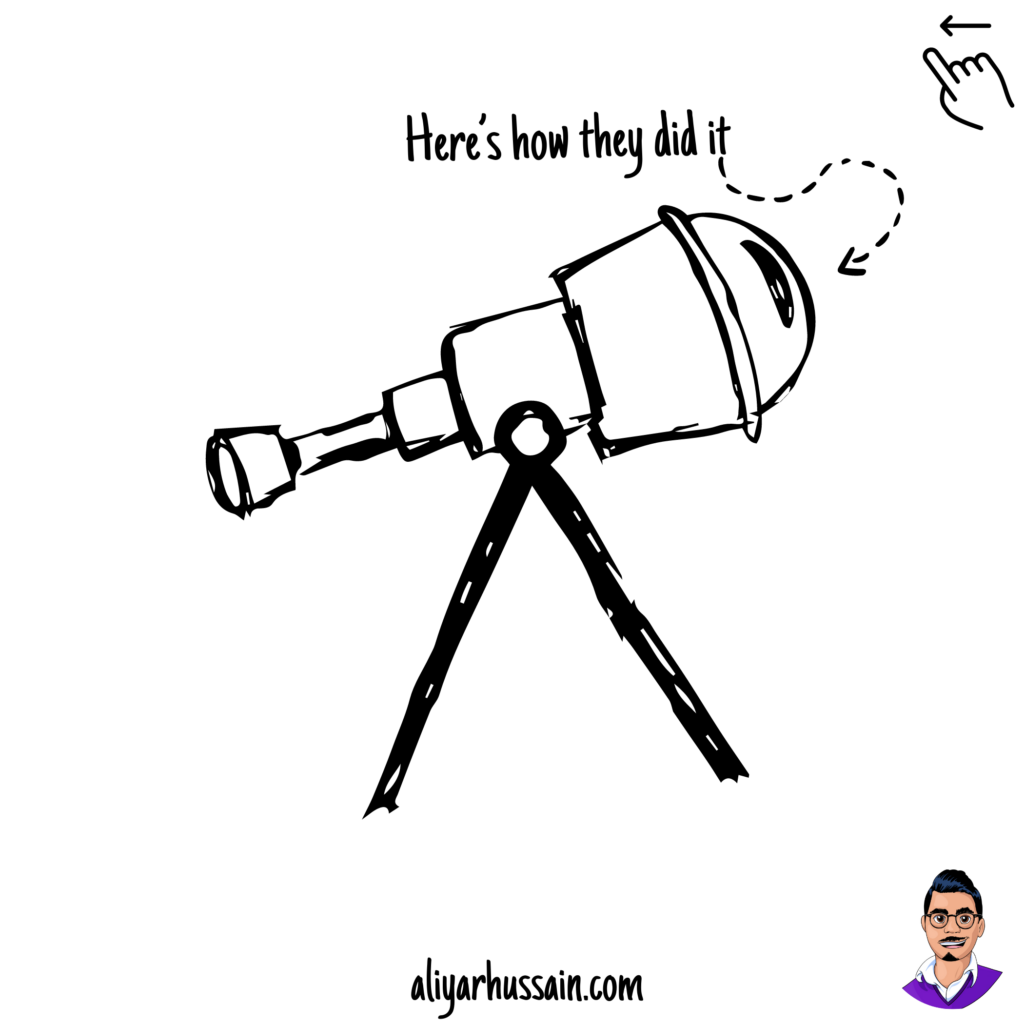 Here's how they did it.
Ulwick describes that Strategyn focused on discovering the Jobs to be Done which other brands had over looked.
His advice is to:
Start with separating your customers and users into as many meaningful segments as possible: This approach helped Strategyn focus on the core users of the product. While decision makers pay the bills, the core users influence where that budget is spent.
Find what features and benefits each customer segment is looking for: Strategyn did that by interviewing the core users and discovering where they were under served.
Dig in to connect your brand with the Category Entry Point that offers the biggest opportunity for growth: Coloplast did that by focusing on a brand message that differentiated them.